Thank you for downloading our free ebook on The Ultimate Guide to Vanity Numbers
Please check your email to download the ebook. If you don't see the email in your inbox, please check your spam folder or contact us for assistance 1-800-207-2000.
Customized Solutions for Every Business Type
Here's How We Help Small Businesses and Entrepreneurs Generate Traffic and Leads on Autopilot with Our Vanity Numbers!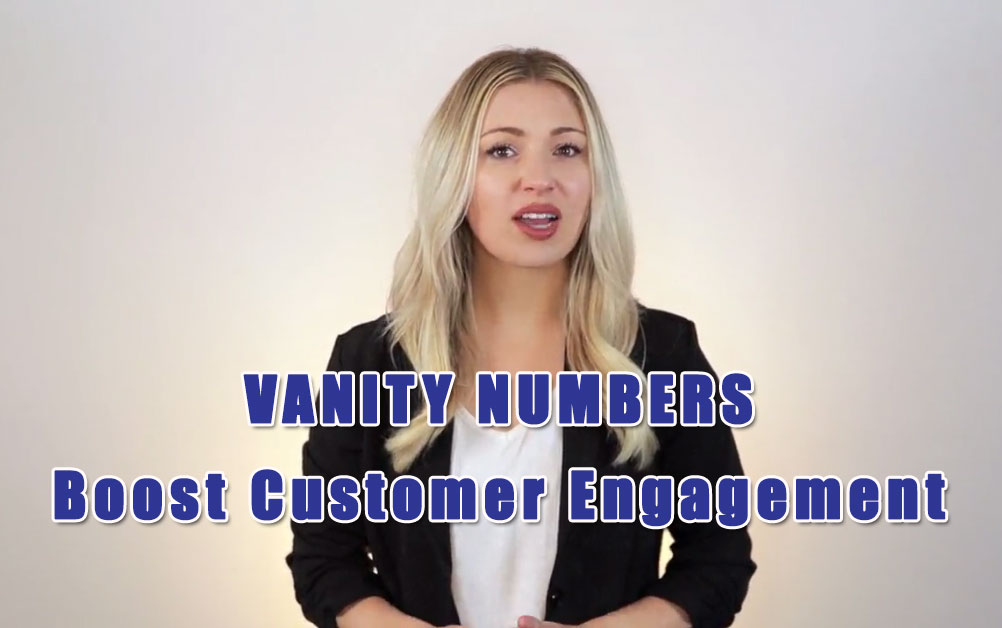 As a token of our appreciation, we would like to offer you a free personalized 30-minute consultation with one of our experts.
During this consultation, we'll discuss how our custom vanity phone numbers can benefit your business and answer any questions you may have.
How this FREE 30-Minute Personalized Vanity Number Consultation Session Will Grow Your Business:
1- Unlock the Power of Brand Recognition
In this 30-minute session, you'll learn how to craft an unforgettable vanity number that resonates with your brand.
2- Increase Lead Generation
We'll discuss how a catchy vanity number can act as a powerful marketing tool, encouraging more potential customers to contact your business.
3- Boost Customer Engagement
A well-chosen vanity number can increase customer engagement by offering an easy-to-remember contact point for inquiries, purchases, and customer service.
4- Amplify Marketing Impact
During this session, we'll go through the ways you can incorporate your vanity number into your marketing materials to amplify your brand's reach and visibility, leading to a direct impact on your bottom line.
5- Maximize ROI:
With the right strategies in place, your vanity number can offer impressive returns on investment. We'll explore how to choose and implement a vanity number that targets your specific audience and delivers the best possible results for your business.
6- Strengthen Brand Trust:
A professional vanity number can help to establish and strengthen trust in your brand. In our session, you'll learn how to select a vanity number that conveys stability and reliability, encouraging customers to trust in your services and choose your business over your competitors.