FREE Vanity Number Search
"Hello there, Ed from Vanity123 welcome to our exciting world of Vanity Numbers!
Whether you're a business owner seeking to leave a lasting impression or an individual looking to stand out, we've got just the thing for you – custom phone numbers tailored just for you!
And the best part?
I'll do all the search and find your perfect vanity number for free, today!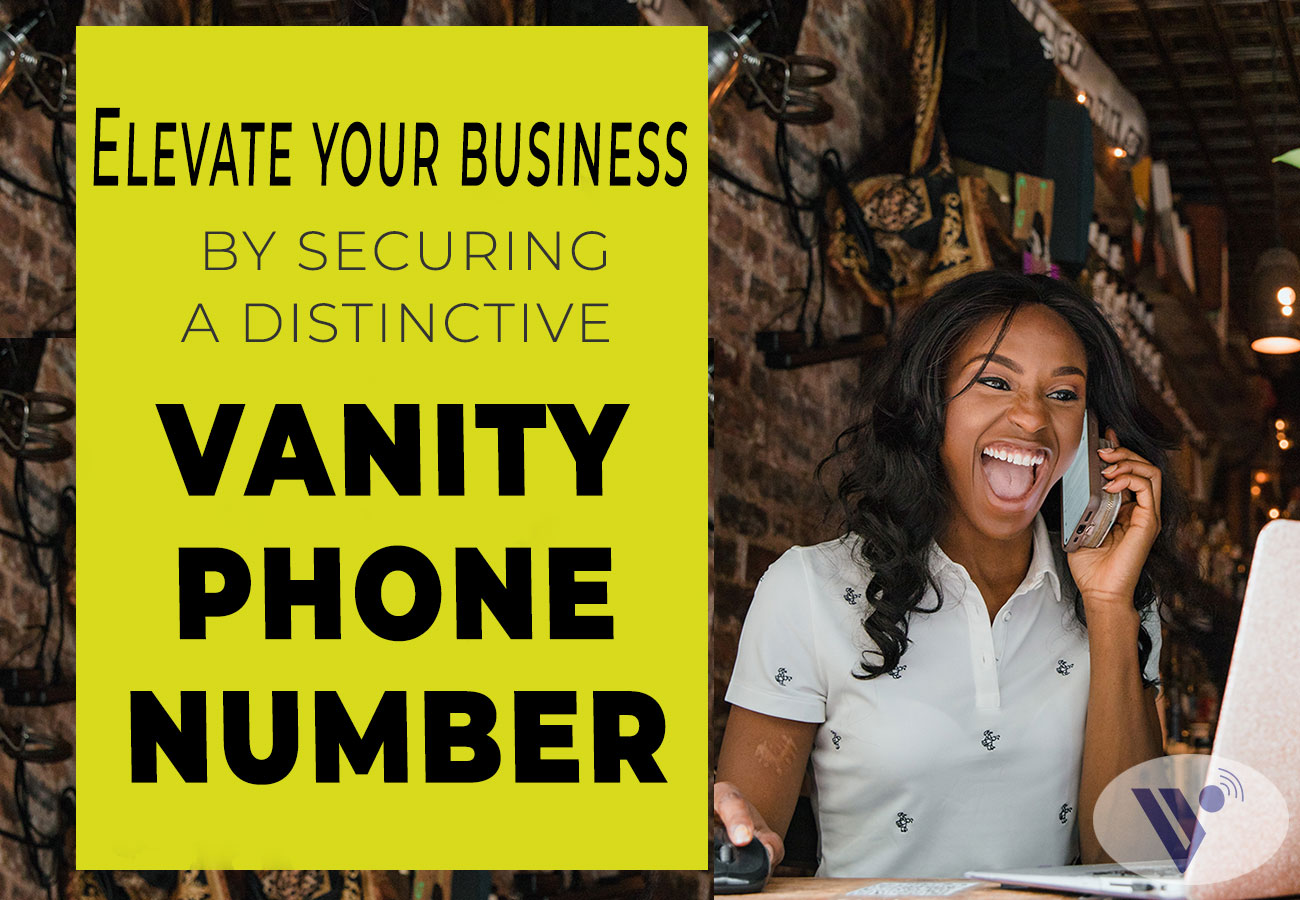 Here's a quick guide to get you started:
First, unleash your creativity! Picture your perfect phone number and jot it down in the first box. Keep in mind, it can be a unique blend of letters and numbers but must be 7 or 10 digits like any regular phone number.
Step 2:
Lean Back, Let Me Do the Search
No need to break a sweat, because I'll do all the hard work for you. I'll dive into various databases, leaving no stone unturned, until I find a catchy vanity number that's a perfect match for your request or business.
Step 3:
Ready for the Big Reveal?
Once I've found the perfect number for you, I'll share the exciting news. I'll tweet your new number on my Twitter account (don't worry, it's safe with us!). Plus, I'll send you a personal notification about your new number. And that's it – easy-peasy and hassle-free!
In a hurry to find your perfect vanity number? No problem at all!
Reach out to us anytime, day or night. Our dedicated vanity experts are always on standby, ready to assist you.
And guess what? This service won't cost you a penny.
It's completely free!
CLICK OR CALL
800-207-2000