How to get a phone number for free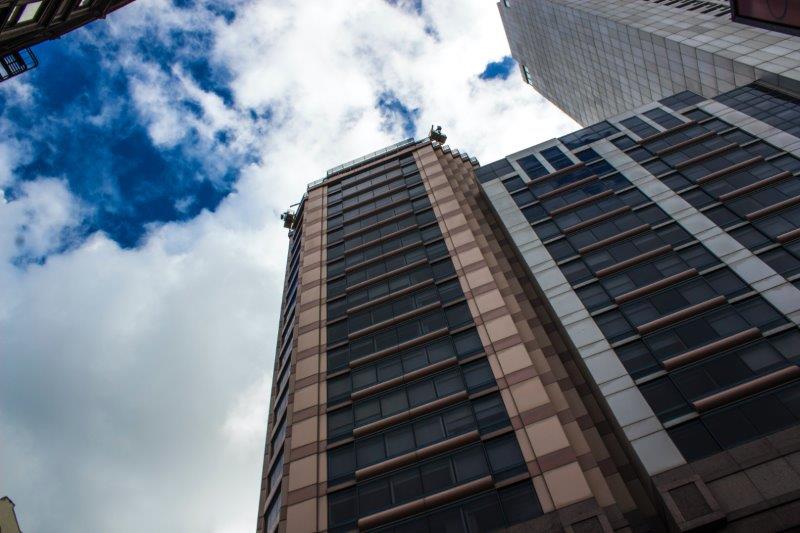 How to Get a Phone Number for Free
Getting a phone number for free is possible, but it depends on your needs and the level of functionality you require. One option is to use a free calling and messaging app, such as WhatsApp, Google Voice, or Skype. These apps allow you to make calls and send messages using a virtual phone number, which can be a great option for individuals who do not want to use their personal phone number for business or other purposes.
Other Ways to Get a Free Phone Number
In addition to calling and messaging apps, there are other ways to get a free phone number. Some phone carriers may offer a limited number of free phone numbers as part of their service, while some virtual phone number providers may offer a free trial or a limited number of free calls or messages each month. However, it's important to carefully read the terms and conditions of any free service to ensure that there are no hidden fees or other restrictions that may impact the functionality of the number.
Considerations When Getting a Free Phone Number
While a free phone number can be a great way to save money and protect your privacy, there are some considerations to keep in mind. For example, some free services may have limitations on the number of calls or messages you can make each day, or may not offer the same level of functionality as a paid service. Additionally, it's important to carefully review the privacy policy of any service you use to ensure that your personal information is protected and that the service is not selling your data to third parties.
In conclusion, there are several ways to get a phone number for free, including calling and messaging apps, phone carriers, and virtual phone number providers. When getting a free phone number, it's important to consider the level of functionality you require and to carefully review the terms and conditions of any service to ensure that there are no hidden fees or other restrictions that may impact the functionality of the number. Additionally, it's important to protect your privacy by carefully reviewing the privacy policy of any service you use to ensure that your personal information is protected.