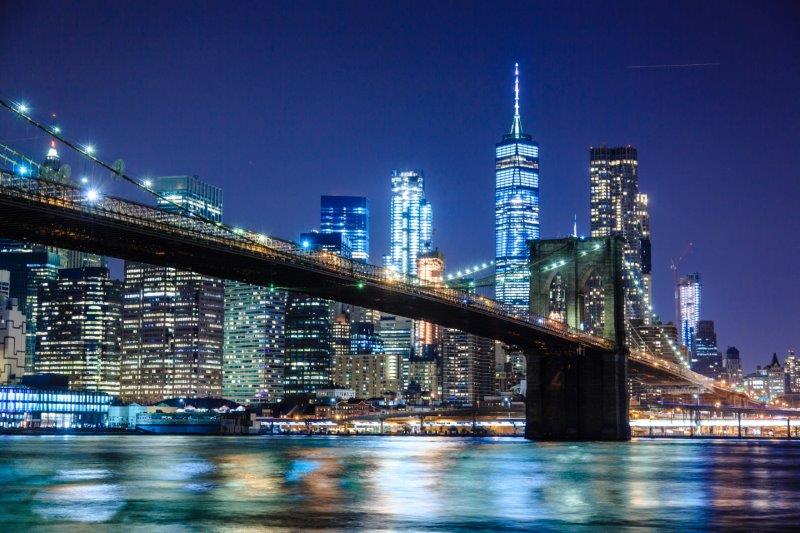 Introduction
The Samsung Galaxy S20 was released in early 2020 as the latest flagship smartphone from Samsung. The S20 comes in three variants: the S20, the S20+, and the S20 Ultra, all of which are considered high-end phones. The S20 series features top-of-the-line hardware and software, making it a powerful and desirable smartphone for many consumers.
S20 Specs and Features
The S20 series boasts impressive specifications and features, including a 120Hz refresh rate display, 5G connectivity, and high-quality camera systems. The phones are powered by the Snapdragon 865 chipset (or Samsung's own Exynos 990 in some regions) and offer up to 16GB of RAM, making them some of the fastest smartphones on the market. The camera systems on the S20 series are also noteworthy, with the S20 Ultra featuring a 108-megapixel primary camera and a 100x zoom capability.
Conclusion
Overall, the Samsung Galaxy S20 is a high-end smartphone that offers cutting-edge technology and features. The S20 series has been well-received by both critics and consumers, with many praising the devices' speed, camera quality, and sleek design. However, the high price point of the S20 series may make it less accessible to some consumers, and there are many other great smartphones on the market that offer similar features at a lower cost. Nevertheless, the S20 remains a top choice for those who prioritize performance and advanced features in their smartphone.