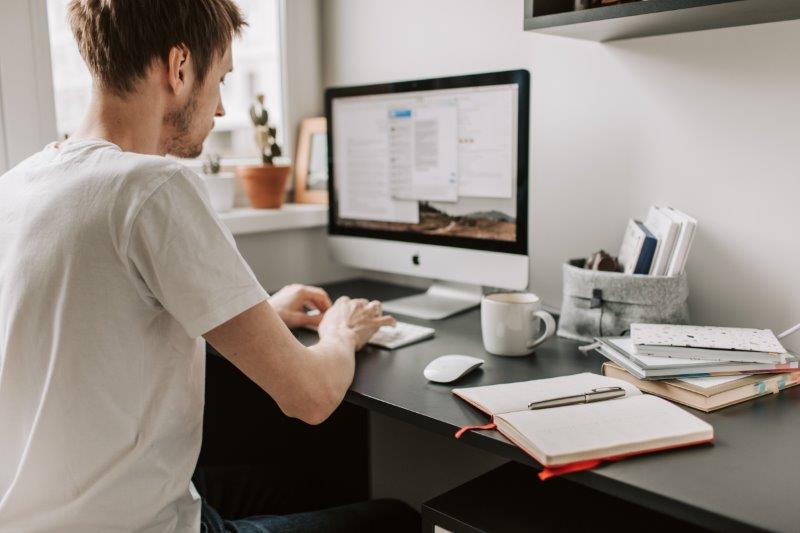 About Area Code 501
Area code 501 is the telephone area code for central Arkansas, including the state capital, Little Rock, and its surrounding areas. It was created in 1947 as one of the original North American area codes and covers seven counties in Arkansas. In addition to Little Rock, it also includes the cities of Conway, Hot Springs, and Pine Bluff.
Geographic Coverage
The geographic coverage of area code 501 includes the following counties in central Arkansas: Faulkner, Grant, Lonoke, Perry, Pulaski, Saline, and White. It is one of the smallest area codes in the state in terms of geographic coverage, but it has a relatively high population density due to the presence of the state capital and other urban centers.
Impact on Telecommunications
Area code 501 plays an important role in the telecommunications infrastructure of central Arkansas, providing a way for people to connect with each other and conduct business in the region. It is used for traditional phone calls, as well as text messaging, faxing, and other forms of telecommunications. With the rise of mobile phones and other mobile devices, area code 501 has become increasingly important as more and more people rely on telecommunications to stay connected and conduct business on the go.