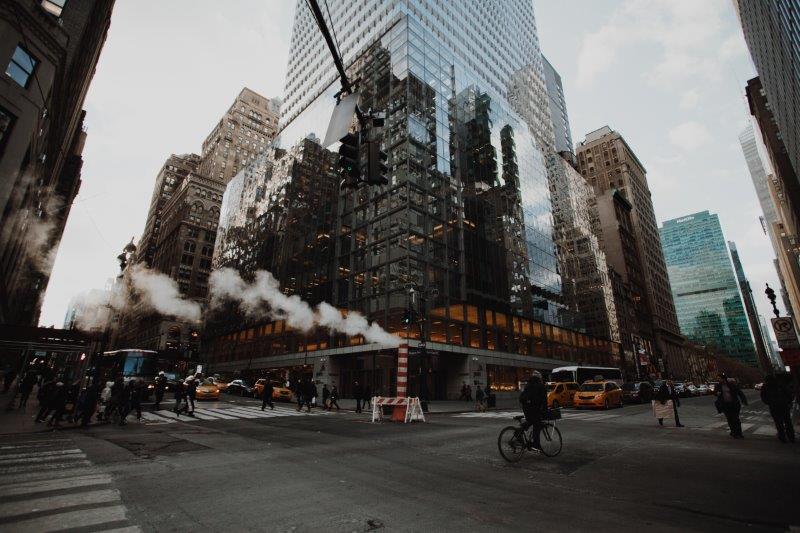 Area Code 662 Overview
Area code 662 is a North American area code serving northern Mississippi, including cities such as Tupelo, Southaven, and Greenville. It was created in 1999 as a split from area code 601, which previously served the entire state of Mississippi. Area code 662 covers a land area of approximately 16,000 square miles and serves over 800,000 people.
Major Cities in Area Code 662
Area code 662 serves a number of major cities in northern Mississippi, including:
Tupelo
Southaven
Greenville
Oxford
Starkville
Columbus
Clarksdale
These cities are located in a region of Mississippi known for its rich culture and history, including its ties to the blues music genre.
Future of Area Code 662
As with all area codes, the future of 662 will depend on the demand for phone numbers in the region. While it is impossible to predict exactly when the area code will run out of available numbers, the North American Numbering Plan Administration (NANPA) constantly monitors phone number usage and may implement changes such as adding a new area code or overlaying an existing area code with a new one in order to meet demand. However, it is important to note that area code changes can be disruptive to businesses and individuals, as they require changes to phone numbers and may cause confusion among customers and contacts. Therefore, NANPA typically only makes changes when absolutely necessary.