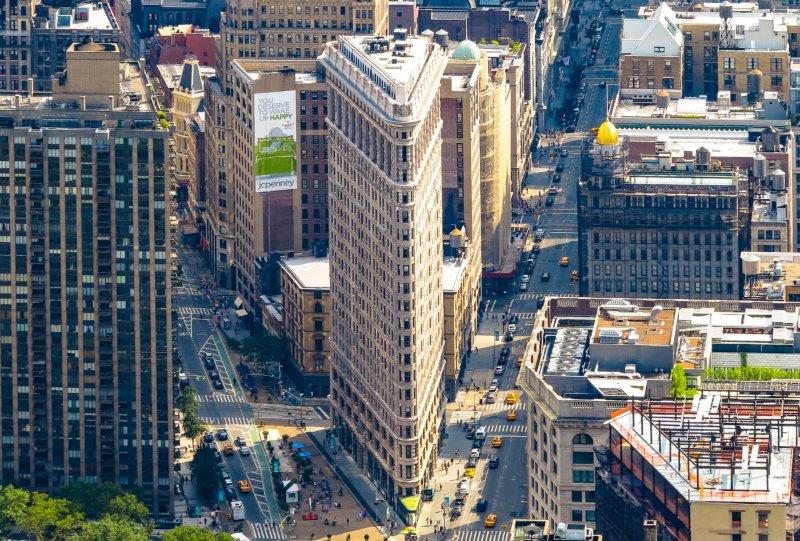 Area Code 716: Location and Time Zone
Area code 716 is a telephone area code in the North American Numbering Plan (NANP) for the western part of New York State, including Buffalo, Niagara Falls, and the surrounding areas. The area code was created in 1947 as one of the original area codes in the NANP and covers parts of 14 counties in western New York.
Area code 716 is in the Eastern Time Zone (ET), which is the same time zone used by New York City and most of the eastern United States. The Eastern Time Zone is four hours behind Coordinated Universal Time (UTC-4) during daylight saving time, and five hours behind (UTC-5) during standard time.
Cities in Area Code 716
Area code 716 covers a large area of western New York and includes a number of cities and towns, including:
Buffalo
Niagara Falls
Jamestown
Olean
Lockport
North Tonawanda
Tonawanda
West Seneca
Lancaster
Depew
Williamsville
Amherst
Orchard Park
Overall, area code 716 covers a large and diverse region of western New York State, including major cities like Buffalo and Niagara Falls, as well as smaller towns and rural areas. As with other area codes, it is important to include the correct area code when dialing phone numbers within the 716 area to ensure calls are properly routed.