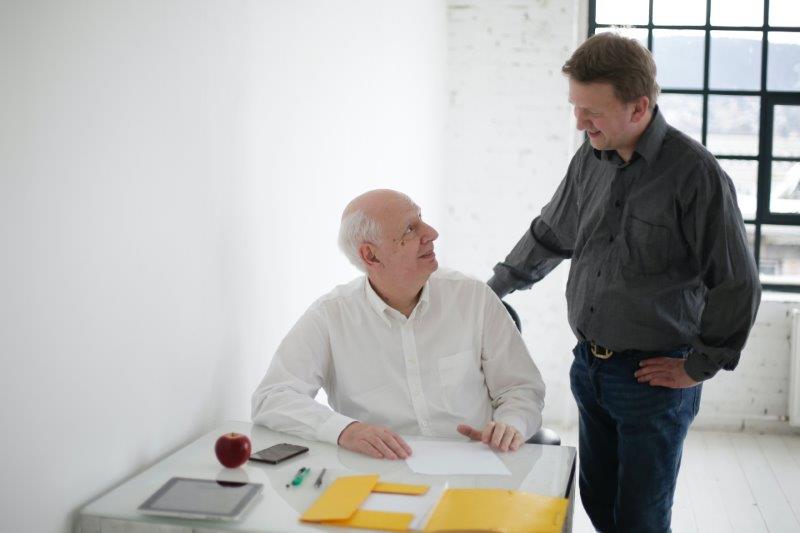 Area Code 865: Location and Cities
Area code 865 is a North American area code used in the state of Tennessee. The area code was created in 1999 as a split from area code 423. It covers the eastern portion of the state, including Knoxville, Maryville, Oak Ridge, and Morristown.
The 865 area code covers a total of 12 counties in Tennessee. It has an estimated population of over 1 million people and covers an area of approximately 4,800 square miles. It is the third most populous area code in Tennessee, after area codes 615 and 901.
The 865 area code is served by several major telecommunications providers, including AT&T, Comcast, and Verizon. Local calls within the 865 area code can be made by dialing the 7-digit phone number. For long-distance calls to other area codes, callers must dial 1 plus the appropriate area code and phone number.