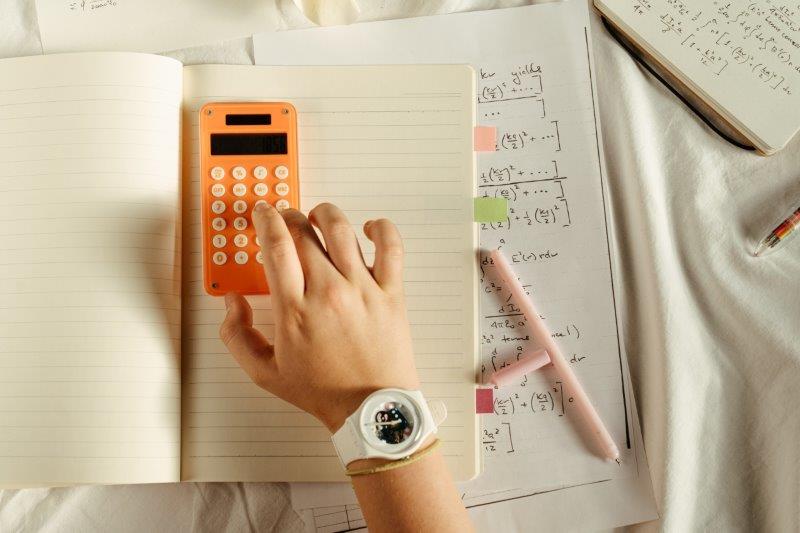 Which Country Has +1 929?
The +1 929 is a North American Numbering Plan (NANP) area code that is used in the United States. Specifically, +1 929 is used in the New York City boroughs of the Bronx, Staten Island, Brooklyn, Queens, and Manhattan.
The NANP was introduced in 1947 to simplify and standardize telephone numbering systems in North America. Under the NANP, telephone numbers are composed of a three-digit area code followed by a seven-digit local phone number. The +1 prefix is the country code for the United States and Canada.
The addition of the +1 929 area code was necessary due to the increasing demand for phone numbers in the New York City area. It was first implemented in 2011 as an overlay of the existing +1 718 and +1 347 area codes. Today, +1 929 is used for new phone numbers in the New York City area when all other area codes are exhausted.