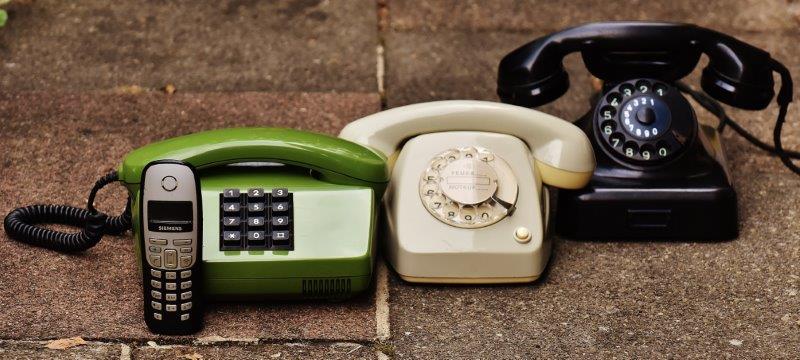 Which country is +1 413?
The country code +1 is assigned to the North American Numbering Plan (NANP), which includes the United States, Canada, and various other territories and countries in the Caribbean and Pacific regions. The area code 413 is assigned to the state of Massachusetts in the United States, specifically the western part of the state including cities such as Springfield, Pittsfield, and Northampton.
When dialing a phone number with the country code +1, the caller is indicating that they are trying to reach a phone number within the NANP. The specific location or area associated with the phone number can then be determined by the following three-digit area code.
In this case, +1 413 indicates a phone number located in the state of Massachusetts in the United States, which is a member of the NANP. It is important to note that phone numbers can be reassigned or ported to different areas or carriers, so a specific phone number may not always correspond to the same location or area code.