Chiropractor Vanity Phone Numbers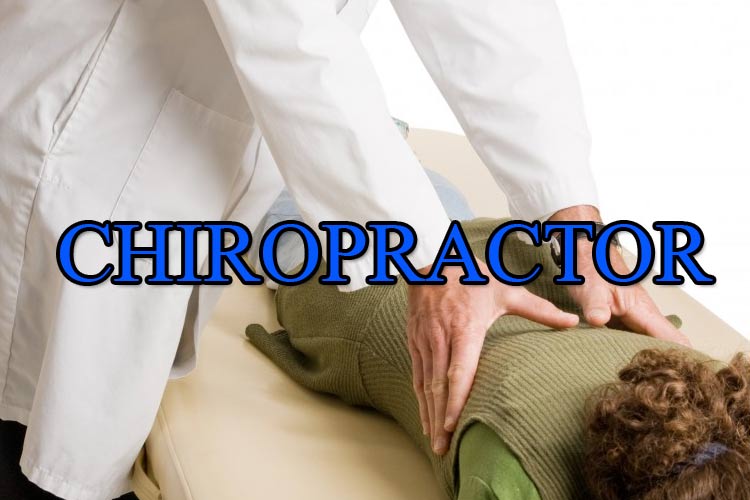 Chiropractor Vanity local or toll-free phone number. Stand Out. Get a Personalized Memorable Vanity Number.
CHIROPRACTOR TOLL FREE VANITY PHONE NUMBERS
Chiropractor vanity phone numbers are phone numbers specifically designed for chiropractic clinics and practitioners. These numbers are typically easy to remember and often include keywords related to chiropractic care. Using a chiropractor vanity phone number can help clinics and practitioners enhance their branding efforts and increase visibility to potential clients.
One of the main benefits of using a chiropractor vanity phone number is that it can help clinics and practitioners to stand out from competitors. When potential clients are searching for chiropractic care, a catchy and memorable phone number that includes keywords related to chiropractic care can help a clinic or practitioner to be top-of-mind. This can increase the likelihood that a potential client will choose their clinic over competitors.
Using a chiropractor vanity phone number can enhance a clinic's branding efforts. A unique phone number that is easily remembered can help to reinforce the brand and establish credibility. For example, a chiropractic clinic could use a vanity phone number like 1-800-SPINE-CARE or 1-888-CHIRO-DOC to emphasize their specialization in chiropractic care.
Chiropractor vanity phone numbers can also be used to track marketing efforts. Many vanity phone number providers offer tracking tools that allow clinics and practitioners to monitor the effectiveness of their marketing campaigns. By tracking the number of calls received on a specific vanity phone number, clinics and practitioners can gain valuable insights into the effectiveness of their advertising efforts and make data-driven decisions to improve their marketing strategies.
.
MY-BACK-PAIN
PAIN-PRO
PAIN-247
ZERO-PAIN
ANY-PAIN
PAIN-INFO
KNEE-PAIN
JOINT-PAIN
411-GOLD
GOLD-4-CASH
BAD-PAIN
4-NO-PAIN
HELP-PAIN
HURT-HELP
Search 1000's of premium vanity phone numbers any city state or area code. We provide proofs of ownership usually the same/next day to move your number to your carrier. We are the only company that stays with the transfer until completed. Don't know what you want? Call 800-207-2000 or use our confidential request form. We can turn your key works into great numbers.