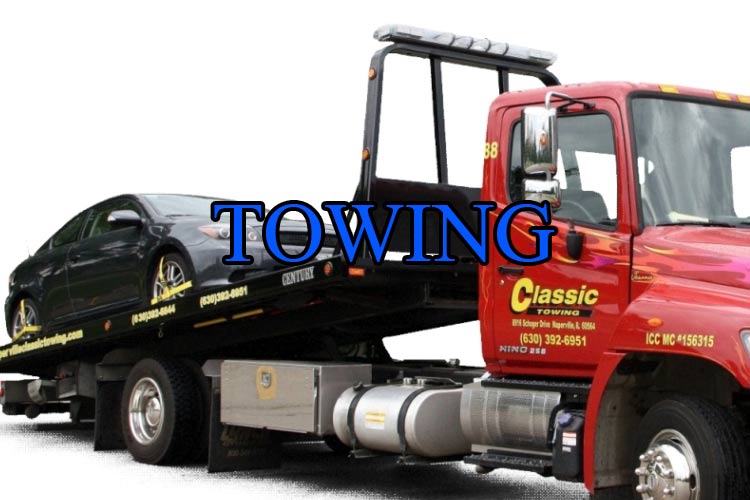 Towing Vanity local or toll-free phone number. Stand Out. Get a Personalized Memorable Vanity Number.
TOWING TOLL FREE VANITY PHONE NUMBERS
We have many numbers that are available to own and not just lease. Please call us 7 days a week at 1-800-207-2000 for personal help finding the right toll free number for you. Choose from numbers that spell something or select a very easy 800 number. We can connect up your number at a 2.7 cents a minute state to state rate or you can use your own carrier.
1-800-SENT-TOW 1-877-LOW-TOWING
1-888-DO-TOWING 1-866-999-TOWING
1-866-7777-TOW 1-888-OK-TOWING
1-877-WE-TOW-TRUCKS 1-866-WISE-TOWING
1-888-RV-TOWING 1-888-TOW-MOBILE
1-877-TOW-LEGAL 1-877-TOW-MAN-USA
1-866-WE-TOW-ANYTHING 1-800-NEW-E-CARS
1-877-TOW-ANY-HOUR 1-877-EARLY-CARS
1-866-TOW-ANY-CAR 1-877-WE-TOW-CARS
1-877-WANT-TRUCK 1-800-EDS-NEW-CARS
1-866-MR-TOWING 1-877-MAZDA-TRUCK
1-866-FIX-TRUCKS 1-866-TOW-PRE-FAB
1-877-TOW-PROS 1-888-YES-TOWING
Search 1000's of premium vanity phone numbers any city state or area code. We provide proofs of ownership usually the same/next day to move your number to your carrier. We are the only company that stays with the transfer until completed. Don't know what you want? Call 800-207-2000 or use our confidential request form. We can turn your key works into great numbers.