Towing Vanity Phone Numbers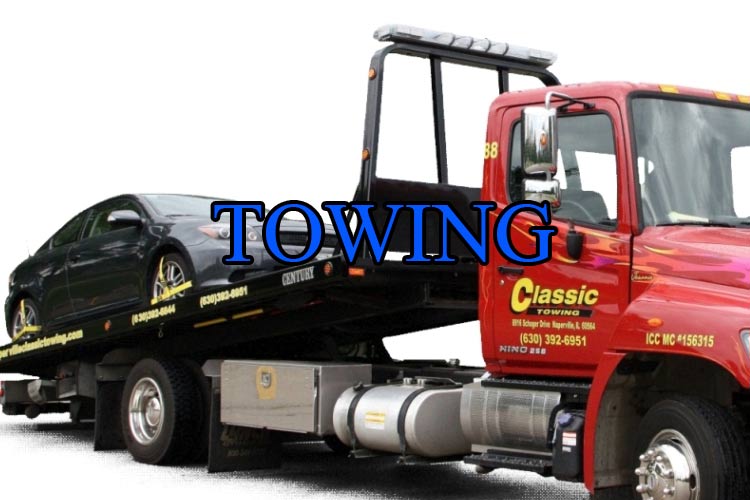 Towing Vanity local or toll-free phone number. Stand Out. Get a Personalized Memorable Vanity Number.
TOWING TOLL FREE VANITY PHONE NUMBERS
As a towing company, you understand how crucial it is to be available to customers at all times. When someone is stranded on the side of the road, they need a reliable and responsive towing service they can count on. One way to ensure that your business is easily reachable is by using a Towing Vanity Phone Number.
A Towing Vanity Phone Number is a customized phone number that is memorable and easy to recall. With a Vanity Number, you can use a combination of letters and numbers that spell out a word or phrase related to your business. For example, if your towing company is called "Speedy Towing," you could use a Vanity Phone Number like 1-800-SPEEDY-TOW.
Here are some reasons why your towing business needs a Vanity Phone Number:
Easy to remember: A Vanity Phone Number is designed to be easy to recall. Customers are more likely to remember a number that spells out a word or phrase, making it easier for them to call you when they need assistance.
Better branding: A Vanity Phone Number is an excellent branding tool that can help you stand out from the competition. It's a unique and memorable way to reinforce your brand and make your towing company more recognizable.
Professional appearance: Using a Vanity Phone Number gives your towing business a more professional image. It shows that you have invested in your business and are serious about providing excellent customer service.
Increased call volume: With a Vanity Phone Number, customers are more likely to call you instead of your competitors. This can lead to an increase in call volume, which can help you grow your business and increase your revenue.
Improved customer service: A Vanity Phone Number can also help you provide better customer service. Customers can easily remember your phone number and reach out to you whenever they need help. This can lead to higher customer satisfaction and loyalty.
Our Towing Vanity Phone Numbers can provide many benefits to your business. It's a simple yet powerful way to make your towing company more visible, memorable, and accessible to customers. By investing in a Vanity Phone Number, you can improve your branding, increase call volume, and provide better customer service to your clients.
1-800-SENT-TOW 1-877-LOW-TOWING
1-888-DO-TOWING 1-866-999-TOWING
1-866-7777-TOW 1-888-OK-TOWING
1-877-WE-TOW-TRUCKS 1-866-WISE-TOWING
1-888-RV-TOWING 1-888-TOW-MOBILE
1-877-TOW-LEGAL 1-877-TOW-MAN-USA
1-866-WE-TOW-ANYTHING 1-800-NEW-E-CARS
1-877-TOW-ANY-HOUR 1-877-EARLY-CARS
1-866-TOW-ANY-CAR 1-877-WE-TOW-CARS
1-877-WANT-TRUCK 1-800-EDS-NEW-CARS
1-866-MR-TOWING 1-877-MAZDA-TRUCK
1-866-FIX-TRUCKS 1-866-TOW-PRE-FAB
1-877-TOW-PROS 1-888-YES-TOWING
Search 1000's of premium vanity phone numbers any city state or area code. We provide proofs of ownership usually the same/next day to move your number to your carrier. We are the only company that stays with the transfer until completed. Don't know what you want? Call 800-207-2000 or use our confidential request form. We can turn your key works into great numbers.