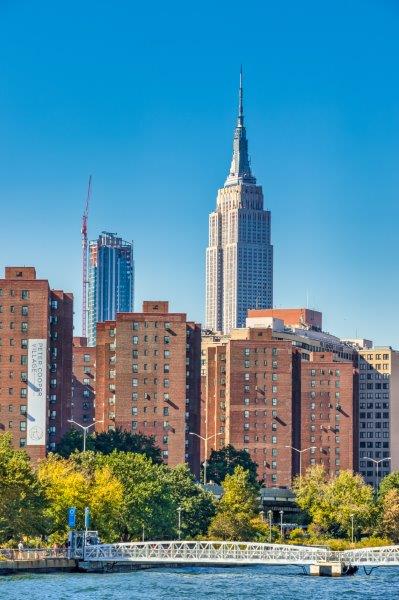 Overview of Area Code 503
Area code 503 is a North American Numbering Plan (NANP) area code used in the U.S. state of Oregon. It covers the northwestern part of the state, including the cities of Portland, Salem, and Astoria. The area code was established in 1947 as one of the original area codes in the NANP, which standardized phone number formats and created a numbering system based on a three-digit area code followed by a seven-digit local phone number. Today, area code 503 serves as one of the primary area codes in Oregon, along with area code 541.
Geographic Area Served by Area Code 503
Area code 503 covers several counties in northwestern Oregon, including Multnomah, Clackamas, Washington, Yamhill, Marion, Polk, and parts of Columbia, Tillamook, Clatsop, and Lincoln. The largest city served by area code 503 is Portland, which is also the largest city in Oregon. Other notable cities and towns in the area code include Salem, Gresham, Hillsboro, Beaverton, Tigard, Lake Oswego, and Oregon City.
Recent Changes and Future of Area Code 503
In 2017, the Oregon Public Utility Commission approved a new overlay area code, 458, to be added to the area code 503/971 service area. This decision was made in response to the increasing demand for new phone numbers in the region, which was expected to exhaust the supply of available numbers in the 503 and 971 area codes. The new overlay area code allows new phone numbers to be assigned to the same geographic area without requiring customers to change their existing phone numbers. The 458 area code went into effect on February 10, 2019.
Overall, area code 503 remains an important part of the Oregon telecommunications infrastructure and serves as a primary identifier for businesses and residents in the region. While the addition of the 458 overlay area code may cause some confusion or inconvenience for some customers, it will ensure that there are enough phone numbers available to meet the growing demand for telecommunications services in the region.